Developers
The Black Death is being jointly developed by two small independent development companies in the United Kingdom: Syrin Studios, which was founded in 2014; and Small Impact Games, founded in 2013.
The game currently has about 8 developers working on The Black Death.
Publisher
Green Man Gaming Publishing, the publisher of The Black Death, is part of the United Kingdom game retailer Green Man Gaming.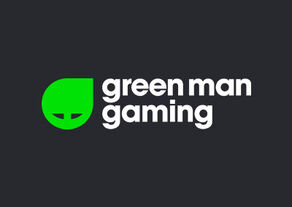 At the time of this writing, Green Man Gaming Publishing has released the following games: